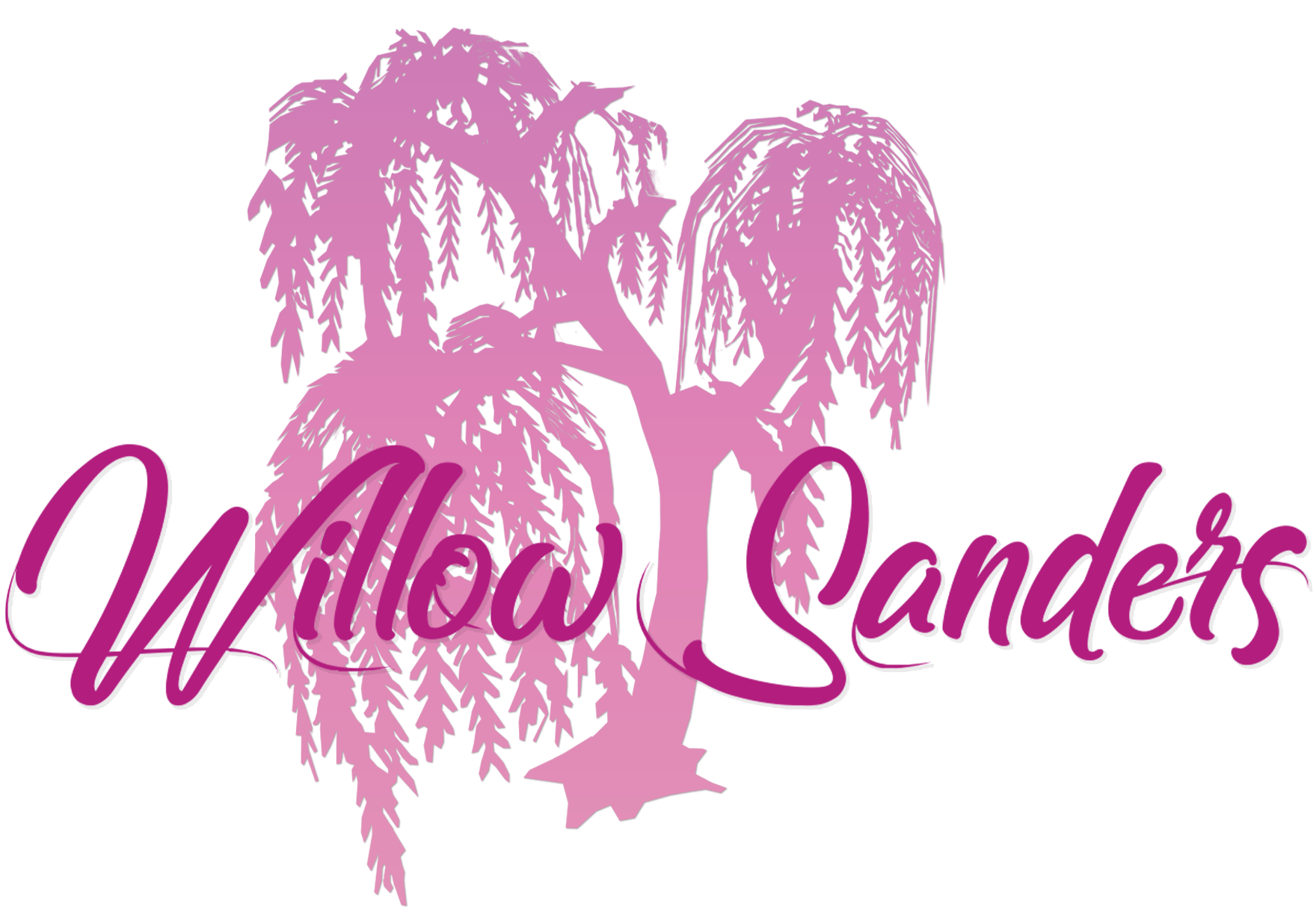 Emmett
I have one word for the holiday season. Ba-humbug! It's the same song for me every year. Another holiday alone. Not that I want to, but when you only have one arm, there aren't many ladies waiting for me under the mistletoe. Until I meet Amelia at an amputee support group. Not only is she beautiful and a bad ass, but she understands what it's like to feel incomplete. Except she's fresh from the battlefield with a forty-meter perimeter around her heart.
Amelia
I didn't need amputee kumbaya. Every soldier goes into battle knowing the risk, even me. At least I got to come home. Being home at Christmastime was just a discomfort I'd have to get through. I hadn't expected to meet a one-armed bar owner with a charming smile and a devil-may care attitude that made it all too easy to forget the crushing guilt of surviving.
When insecurities surface, will the pair be able to heal and find the love they both so desperately seek? Can two people who have seemingly given up on themselves, find purpose once again?
This winter, eleven sexy soldiers are coming home for the holidays! They're brave, they're strong, and they have been missed! Join in for surprise reunions, homecoming parades, Christmas tree lightings, and cocoa by the fire. These uniformed warriors are making up for lost time, and insta-love is in season.
Check out upcoming 2022 releases available now for pre-order.
Whiskey Business
The MAN OF THE MONTH CLUB is a steamy small-town collection featuring a new hottie (or two!) every month. In 2022, escape to Sycamore Mountain, North Carolina and celebrate ALL the holidays with your favorite group of romance authors and their delicious mountain men. Can't wait to see you there!
Rental Clause
When a blizzard disrupts their holiday plans, Felicity and Klaus will soon learn they're getting much more than they bargained for!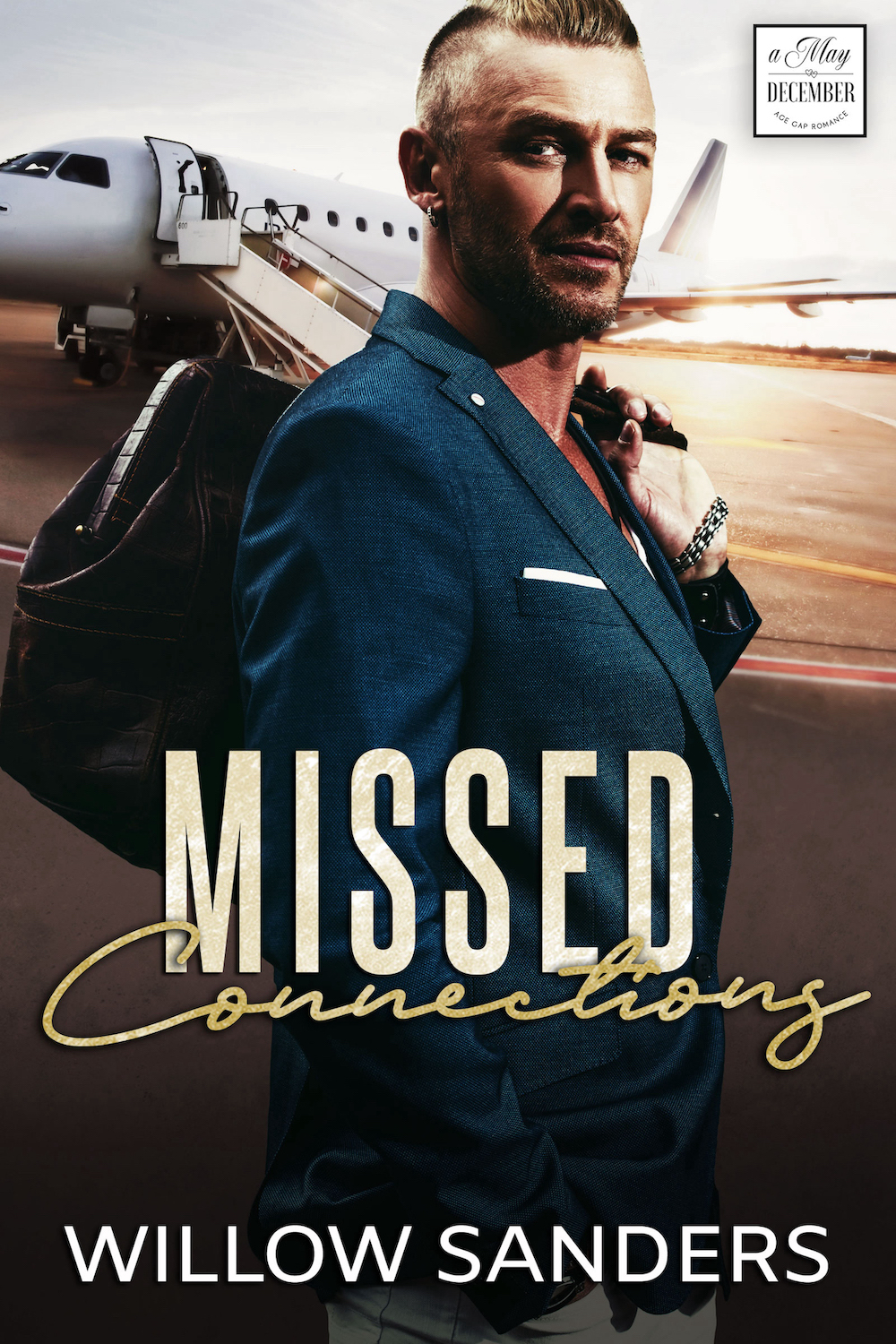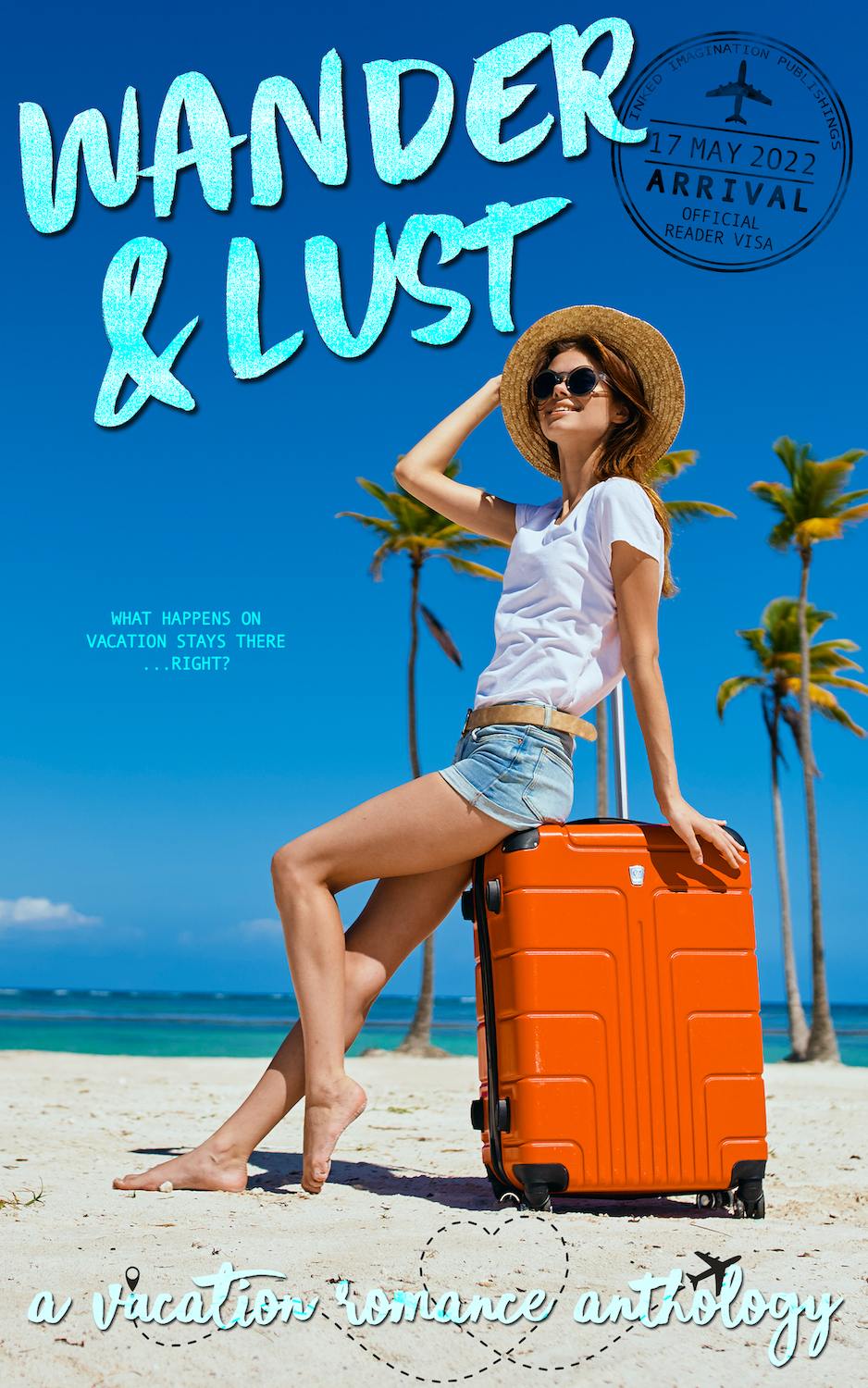 Willow holds dual degrees in English and Literature (with an advanced focus in the British Romantics amd Feminist Theory) in addition to a Master's in Human Communication. As a twenty-year, award-winning marketer, her areas of expertise are expansive. She's worked for some of the largest radio stations in the industry, in addition to work in academia and the public sector.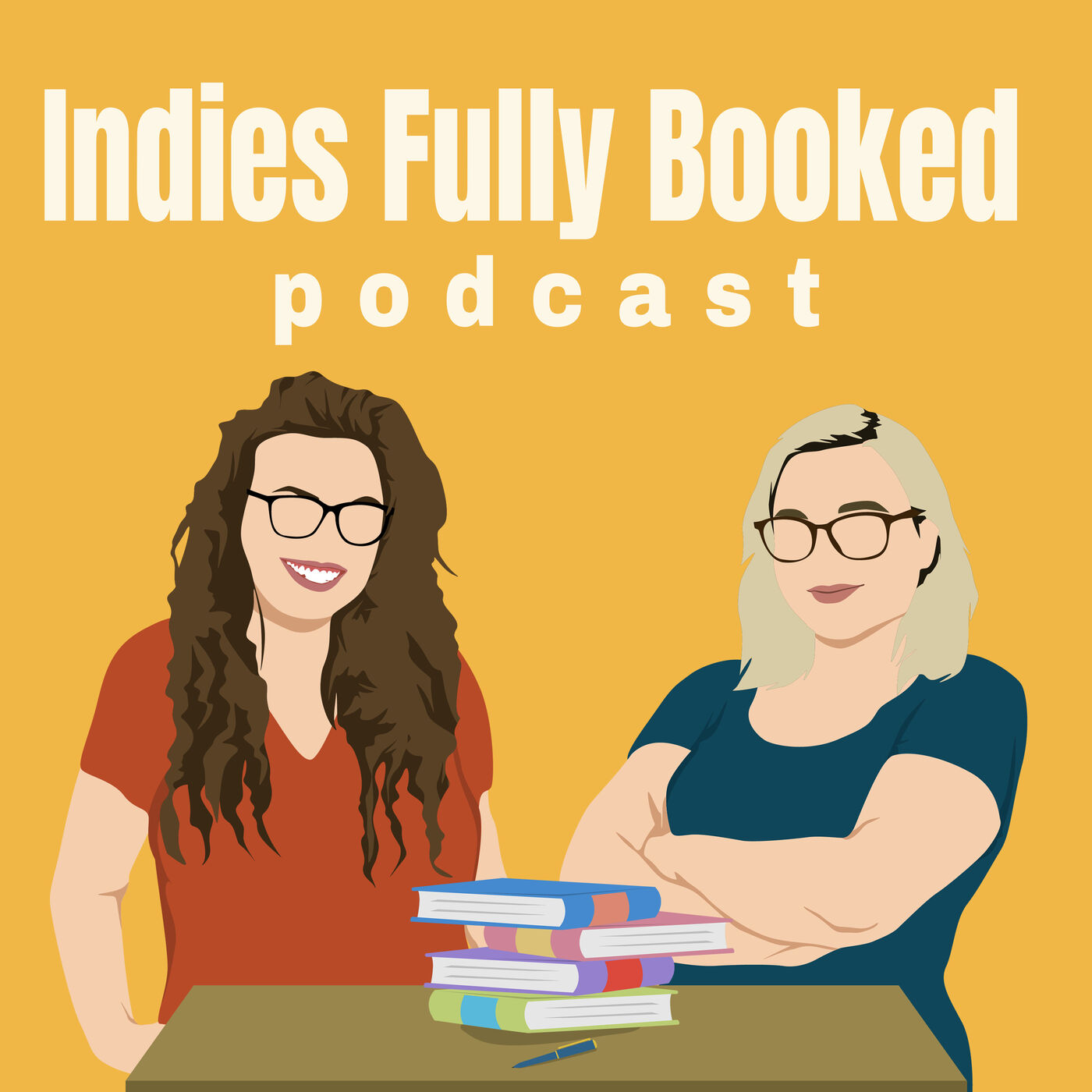 Romance still has a stigma attached to it in wider book-loving circles. Kate and Ali discuss the misconceptions of the genre and chat with author guest Willow Sanders.  You can find Willow Sanders on Tiktok and Instagram.
Join us for a special bonus episode of Reading With the Lights Off where we do a deep dive into feminism and romance novels. Willow Sanders is romance author and a scholar of literature and communication.  The mythical orgasm, puritans really messed us up, Charlotte...
A marketer by day, and author by night, Willow Sanders is a best-selling author of sweet with heat Contemporary Romance and Romantic Suspense. She loves to write spunky, take no shit women, and understanding men with a strong side of sarcasm and an extra helping of BDE.