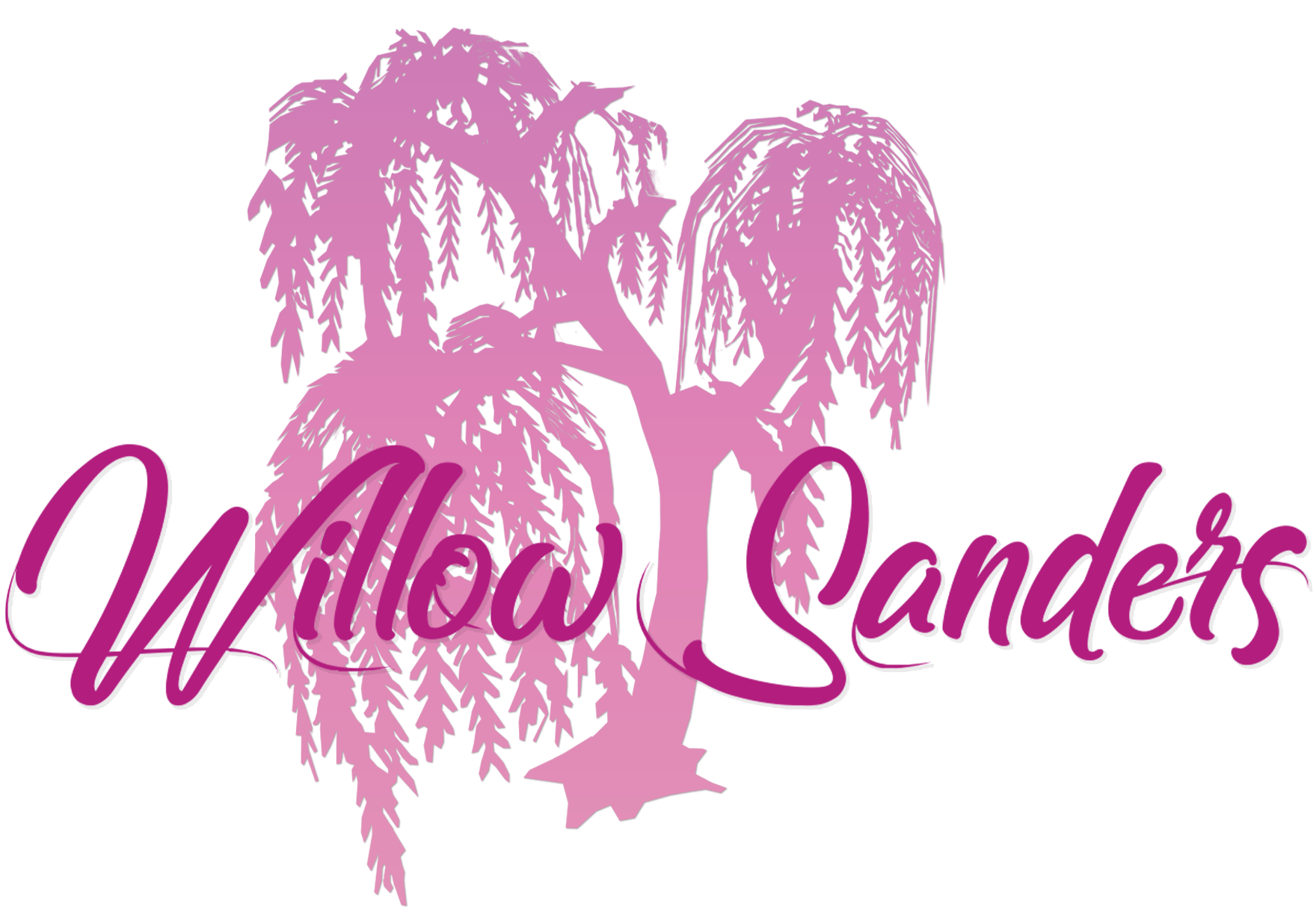 Jasper
That demanding ray of sunshine had a name. It was Remle Clay. She marched into my life with no preamble and refused to be ignored. No matter how hard I slammed the door, she'd find a window to tap against. The people of Sycamore Mountain gave me a wide berth and I liked it that way. All I wanted was peace and quiet, so how did that curvy red head continue to insinuate herself into my space?
RemLe
Jasper Raj. That man was equal parts arrogant and enigmatic. He was a puzzle I couldn't piece together. My career depended on getting his distillery, Lakshmi Bourbon, to join the National Bourbon Association before our big National Bourbon Day celebration. Yet, I'd knock on his door—he'd slam it in my face. I'd send a cookie basket, and I'd watch him toss it to the birds. There had to be a way to get onto his calendar and in my lineup of clients. The harder he pushed me away, the deeper I dug my heels in. When did our little cat and mouse game become fun?
When traumas are uncovered, and feelings unearthed, will these opposites finally give in to their attraction? Whiskey Business is a curvy heroine, broken hero, grumpy/sunshine instalove. Guaranteed safe with no cheating and no cliffhangers! Why not spend some time in Sycamore Mountain.
Check out upcoming 2022 releases available now for pre-order.
Secret Santa
Secret Santa is a curvy heroine, matchmaker, holiday romance that is guaranteed safe with no cheating and no cliffhangers. Why not spend some time at Fitzpatrick Place?
Return to Fitzpatrick Place this Christmas where things are heating up with some brand new tenants. From Sexy Santas to Mistletoe Kisses, the Curves for Christmas Series is bringing you 20 new stories to warm you up this holiday season!
Rental Clause
When a blizzard disrupts their holiday plans, Felicity and Klaus will soon learn they're getting much more than they bargained for!
Flirt Like A Champ
Is that a mirror in your pocket? Cause we can see you bingeing our next series! Whether you pick up on hints or need it spelled out for you, ten of your favorite Flirt Club authors will give you their guide on "How to Flirt." in all new instalove, standalone stories packed with heat and a guaranteed HEA! We hope you have an extra heart because we're about to steal yours!
Willow holds dual degrees in English and Literature (with an advanced focus in the British Romantics amd Feminist Theory) in addition to a Master's in Human Communication. As a twenty-year, award-winning marketer, her areas of expertise are expansive. She's worked for some of the largest radio stations in the industry, in addition to work in academia and the public sector.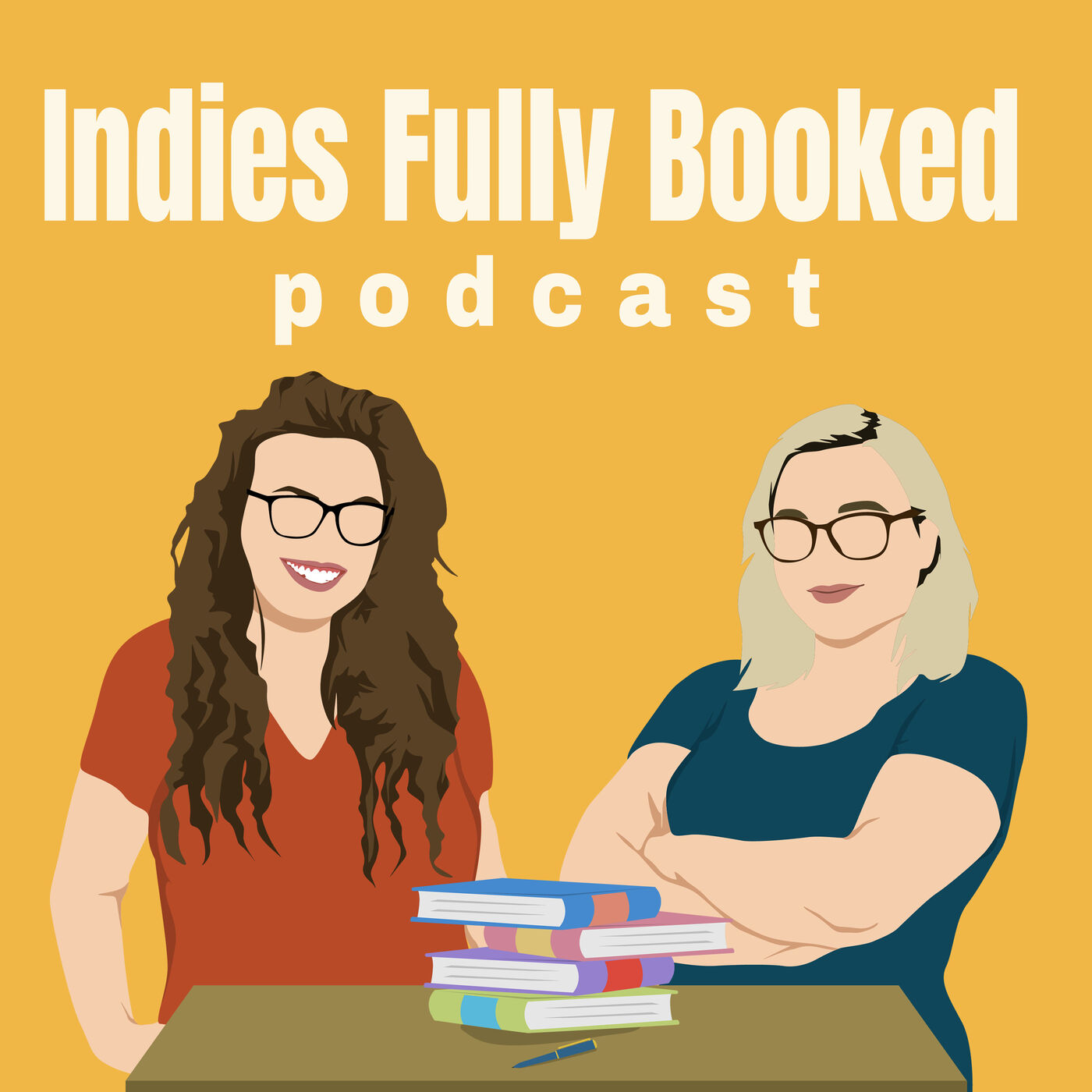 Romance still has a stigma attached to it in wider book-loving circles. Kate and Ali discuss the misconceptions of the genre and chat with author guest Willow Sanders.  You can find Willow Sanders on Tiktok and Instagram.
Join us for a special bonus episode of Reading With the Lights Off where we do a deep dive into feminism and romance novels. Willow Sanders is romance author and a scholar of literature and communication.  The mythical orgasm, puritans really messed us up, Charlotte...
A marketer by day, and author by night, Willow Sanders is a best-selling author of sweet with heat Contemporary Romance and Romantic Suspense. She loves to write spunky, take no shit women, and understanding men with a strong side of sarcasm and an extra helping of BDE.